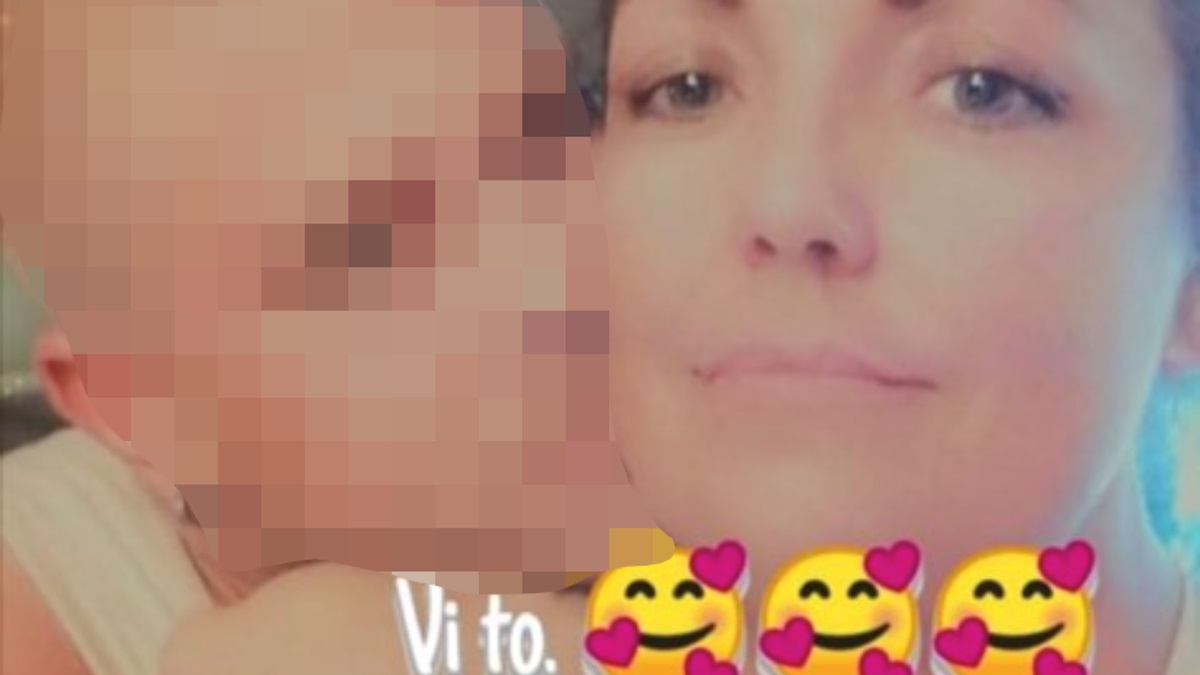 Inmates in Norwegian prisons have a very high risk of suicide
The case is taken from NRK
Lill Karine Govasli's partner took his life in prison. A study shows that inmates in Norwegian prisons have a very high risk of suicide
The 38-year-old partner of Lill Karine Govasli took his life in January this year, while he was in custody in Bodø prison. In May of the previous year, he had been released after serving seven years.
Govasli says he never got the help he needed.
"He should have had an interdisciplinary treatment that should have started long before he was released. The report from the prison also stated that trauma treatment should have been started because of his history before he was to leave prison. It was never started and never done anything about," she says.