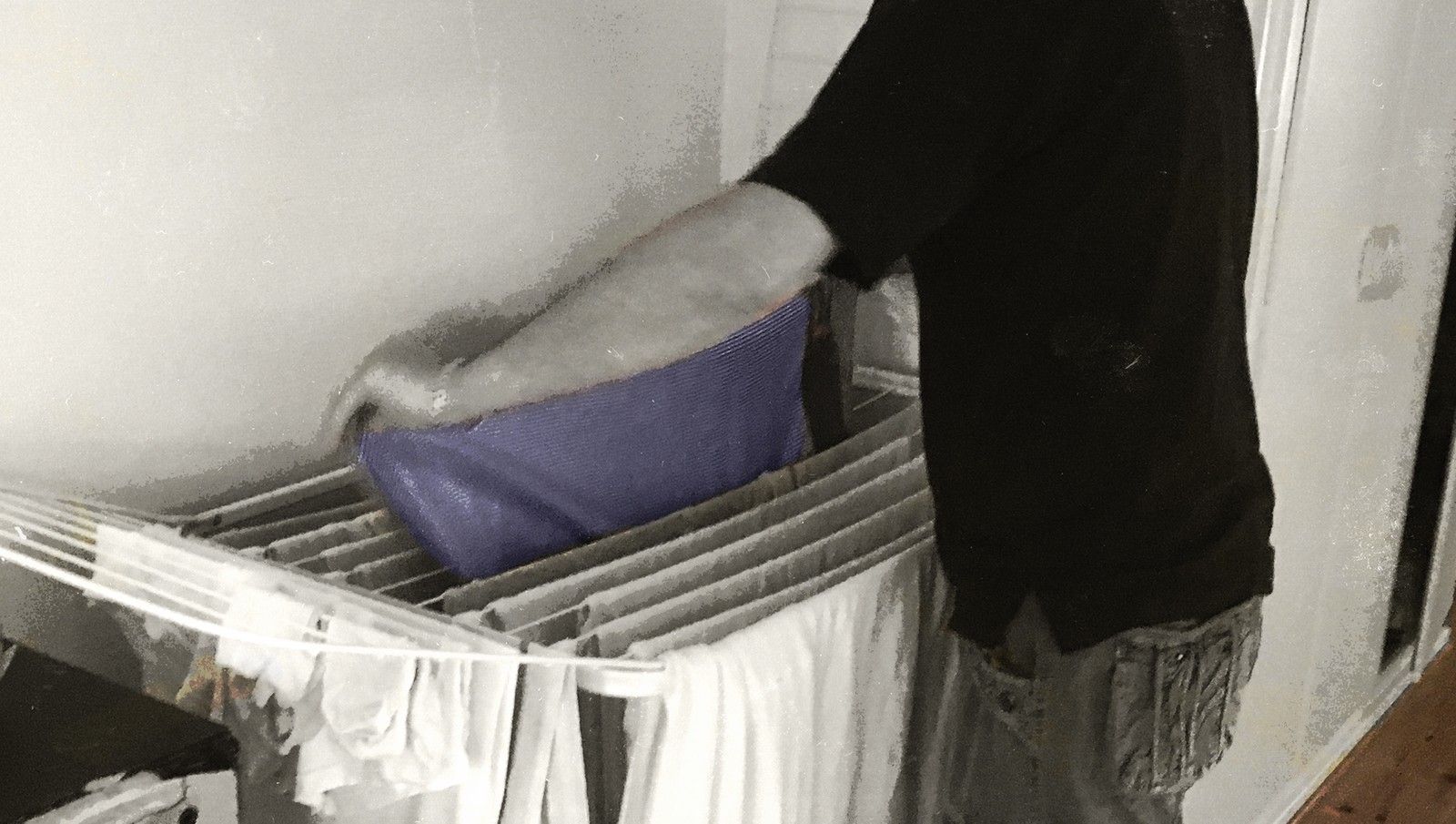 Got help from prison to freedom
Just before André became a free man, the municipality arranged a residence with a living room, bathroom and kitchen. Here he can stay for a while.
A guy from the NGO WayBack picked up André and his four garbage bags of belongings at the gate.
For decades, plans and policies have emerged to help convicts live law-abiding lives.
A lot of it is about getting prisons, municipalities and all agencies to work together in the transition between prison life and everyday life. Once an inmate has finished serving time and walks out the gate, the municipalities are responsible.