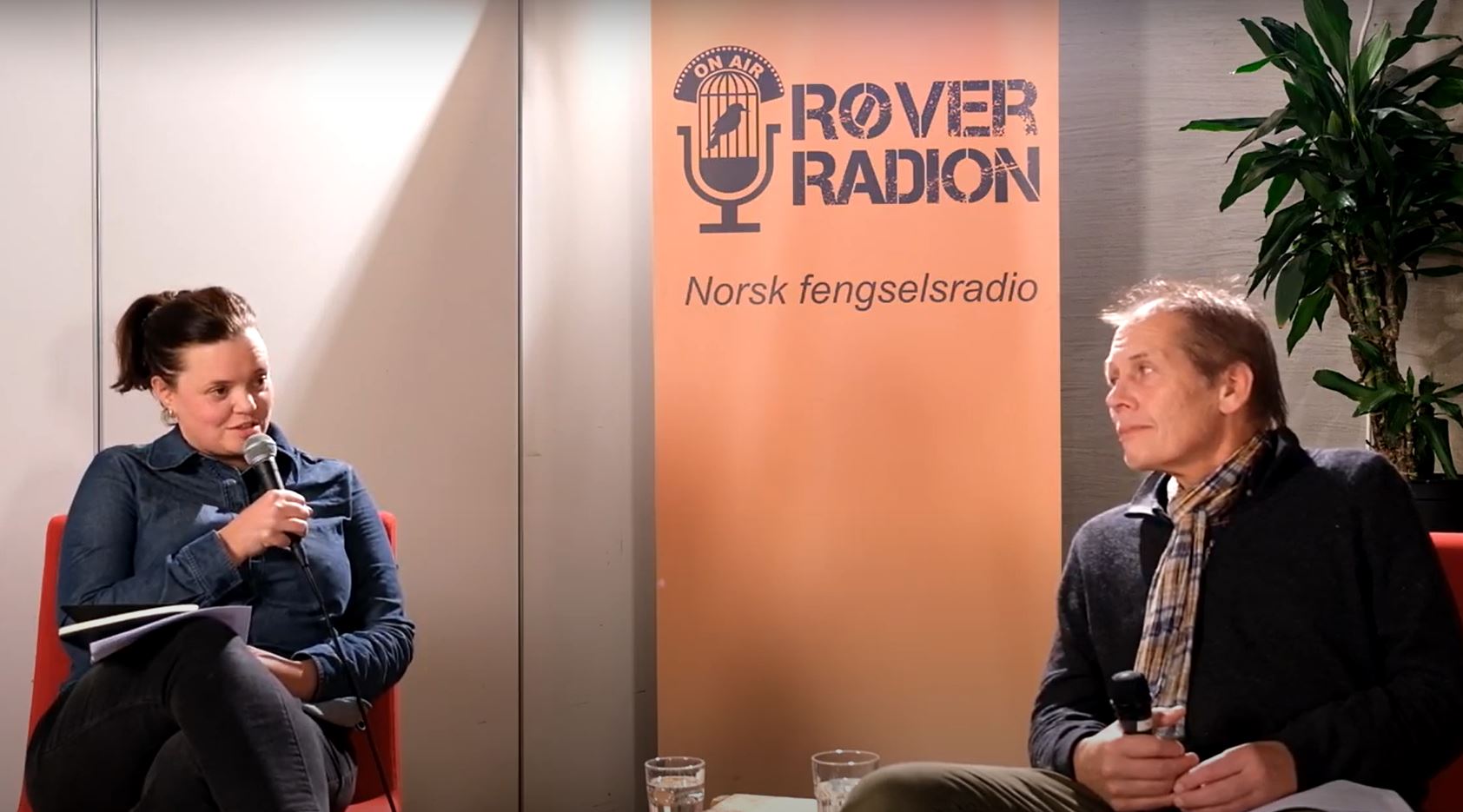 Robber Debate: Hospice – The worst possible solution?
2 out of 3 who are to be released from prison are without housing. The offer they often get is a place at a hospice.
The hospices will be a reinforced housing facility that will help the residents. In practice, they are often open drug scenes behind closed doors, full of chaos, crime and drama.
The panel consists of Alf Jon Hansen, Supervisor of Useful Work Johan Lothe, General Manager of Wayback Anne-Rita Andal, Head of the Tenants' Association's Housing Social Department Mariann Henriksen, social consultant/intermediary Dalsbergstien House, Welfare Agency in Oslo Municipality
The moderator is Simen Iskariot Larsen
/vc_column_text][/vc_column][/vc_row]
Visit the robber radio's facebook page