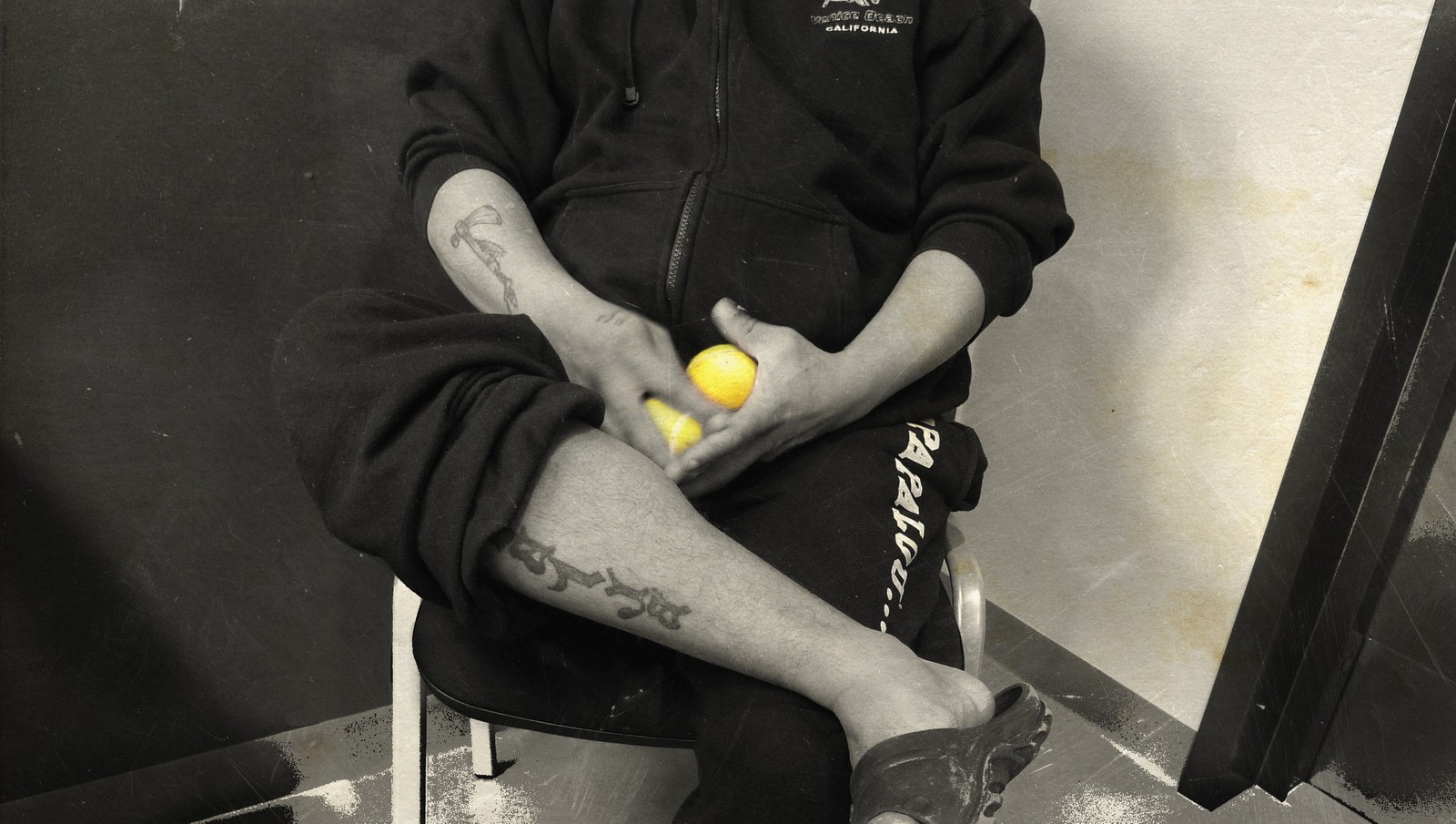 The dangerous release
Jan has completed a sentence of ten months at Ullersmo. He doesn't know how to manage afterwards. Where he will live.
Every year, around 10,000 people leave the prison gate after serving time in this country.
Figures from 2014 show that one in four people released from prison do not know where to live. Like Jan, the week before he's finished.